Update Nexus 4 LG E960 to Android 4.2.2 JDQ39 OTA Official Firmware
It is only fit that we should now expand our knowledge of how to update your Nexus 4 (LG E960) to Android 4.2.2 JDQ39 OTA after we just wrapped up our post on how to update Nexus GT-I9250 to the same official firmware.
Requirements
And, like the smartphone before this one, Android 4.2.1 JOP40D must sport on this model. If not, then the guide will get you nowhere. However, this is not the only pre-requisites necessary for the LG E960 upgrade.
Others are the following: download Android 4.2.2, see if the device needs charging and do it if the answer is yes, create backups for your internet settings and important data, check if the phone is factory unlocked, enable an option called USB debugging and install the appropriate drivers on your laptop.
After getting all of the preparations above done, you should do your best to follow the steps in the tutorial below. It will all go perfectly well only if all steps are followed in the order we offer them to you.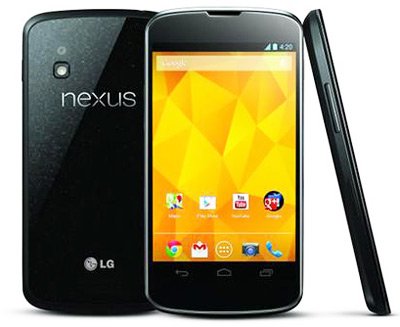 Important instructions
Now that everything has been paved for this guide, let's see what step one has to say: after downloading the on your laptop, this file should be named update.zip.
Step two has this planned for you: plug the handset to the computer, move the update archive to the smartphone's memory card and switch the Google Nexus 4 E960 off.
Step three has this in store for our readers: boot the smartphone into Bootloader Mode by switching the device on while at the same time selecting and pressing the keys labelled Volume Down, Volume Up and Power. As soon as Fastboot menu and Start come on top, you should wait for some prompts to also appear.
[sc name="banner-jos"]For the fourth step you will be requested to follow every single one of these prompts and then press Volume Up a few times.
You will soon spot Recovery. Choose the option like this: tap on Power. Then an exclamation symbol will be seen on the display;
Step six tells you to hold down only two buttons this time: Volume Up and Power. After the Recovery Mode menu comes to life, you need to opt for Update from SD card.
Press Power to be able to choose the update.zip file; the Nexus 4 LG E960 will be installed with the required update and it will also go into booting. If your phone has the Android 4.2.2 JDQ Jelly Bean OTA inside it (check this by going to Settings, then to About phone), all that's left for you is to get to know what this means from now on. Enjoy!