Unroot Samsung Galaxy Mini GT-S5570
Galaxy Mini GT-S5570 is a smartphone which is the brainchild of giant company Samsung. It is the smaller version of popular Galaxy handset released some years ago. According to reviews, it is a good device that delivers the sort of great quality we have come to expect from the South Korean manufacturer. It may not kick as much ass as its bigger brother, but you won't be disappointed by it. Not in the slightest.
Requirements
If you rooted this phone at some point since you have first bought it, you might have noticed that its warranty got lost afterwards. In order to get it back and enjoy your Galaxy Mini GT-S5570 in its former state, you will have to unroot your device. This is what our guide is going to concentrate on: the steps you must go through to get your phone back to how it used to be before you first rooted it.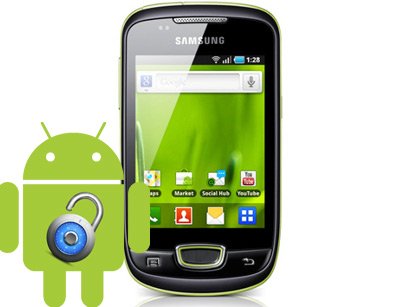 You are first asked to go through various prerequisites so that the unrooting can go smoothly. It's nothing major, you just need to fully charge the device, download a file named and then create a backup. That is all.
Important instructions
Now for the unrooting phase of our tutorial for today. For the first step you must perform the following actions: connect the Galaxy Mini GT-S5570 to a laptop using the USB Mass Storage option.
Step number two needs the user to move the the unroot-galaxy-mini.zip archive to the internal memory card and then unplug the two devices from one another to continue with the guide.
Step number three will prompt you to simply switch the phone off and select at the same time the keys labeled Home and Power.
Step number four has you do as follows: after you see that the smartphone enters in the recovery mode, you must select the Volume Down and Up keys to go to an option called "apply update from sd card".
Once you find it, step number five asks you to choose this option by pressing the button known as Home. Next, find the unroot-galaxy-mini.zip archive which was moved at the previous step; when you do locate it, make sure you select it. Now you have to spot the following message: "install from sd card complete". Did you see it? If yes, this practically means that you can opt for restarting the entire system. Your phone is going to be unrooted after you select that option.
The best way to see if the operation went well is to look for the app known as Superuser. If you notice that it's not in the applications options anymore, your Samsung Galaxy Mini GT-S5570 was successfully unrooted. And you can finally breathe easily.