Guide: How to Unroot Motorola Droid Bionic
After telling you how to root Motorola's Droid Bionic a couple of posts back, in this article we will show you the method to use if you want to unroot this same model.
This procedure is very helpful should you feel like restoring the warranty you lost after the rooting phase. An unrooting will also get your smartphone back to the settings from the factory. We wrote this guide to be as easy as possible to work your way around even if you're a newbie at this kind of things.
Requirements
Do you feel like wanting to follow our tutorial? If you really want to unroot your Droid Bionic, then you should keep in mind that there are requirements to be seen to. Here is the list: get a comp which runs Windows, get USB drivers for it, perform some backups, see if the battery needs recharging (and, if it does, plug the device into its respective charger) and, final pre-requisite, see whether or not you rooted the handset following one of our past tutorials.
When you're done checking these requirements, move on to the second part. Which contains the steps for today's procedure.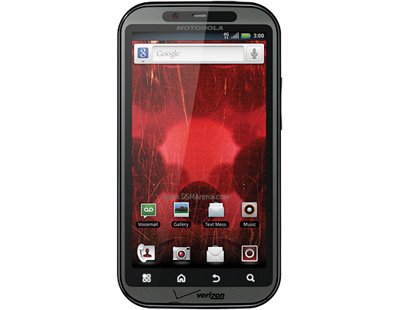 Important instructions
Step number one will need you to download a file you'll locate by the name of "". After you've found it, be sure to send the Tool zip to a dedicated folder, on the laptop's desktop and then extract the files it's made of to the same place.
[sc name="banner-jos"]For step two you are advised to enable USB Debugging. The steps you need for this are as follows: go to the phone's Menu, tap on Settings, choose Applications, select Development and then check the box next to USB debugging. Once the enabling happens, you will need to employ the USB cable of the Droid Bionic to connect the latter to the comp.
For step number three you are supposed to wait for a question about the way of connection you wish to use; it's recommended to opt for the one which says Charge only. Next action: initiate the execution of the Pete's Motorola Root Tools file using the double click method, then tap on Unroot My Phone; that's a button in its interface.
Step four prompts you to perform the following: see if there are some instructions on the display; if there are, follow all the required steps then restart your device. When the Droid Bionic will come back to life, it will be unrooted. The rebooting process should not need more than a couple of minutes to end.