Root and unroot Samsung Vibrant SGH-T959
Today we go back to one of our favorite smartphones, Samsung's Vibrant SGH-T959. Why did we choose this specific model? Other than liking it quite a lot, we wanted to also inform our readers on how to root and then, if they're not satisfied with the results, unroot it.
So, if you happen to be one of the people who still own the Vibrant SGH-T959 and you absolutely need to root it, we are going to tell you the exact procedure. And, if you see that such a process won't bring you any real joy, you can learn how to unroot it, too. Both these procedures are easy to perform.
However, you will need to prepare some stuff before continuing. First: look at the phone, more specifically its battery icon. If it's half empty or close to being dead, charge it till it reads 100%. After that you need to take all the data you consider very important and throw it into a backup (or several).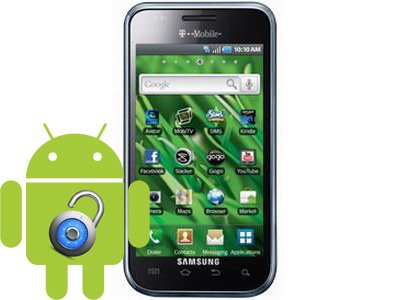 Now that everything has been taken care of, you have to download a file called .
Which signals the fact that you can start rooting the Samsung Vibrant SGH-T959 by following all the steps you will spot below.
How to root the phone
[sc name="banner-jos"]No guide can exist without step number 1. Which, in our case, tells you to select the SuperOneClickv1.9.5-ShortFuse.zip archive you had to download and unzip it to a dedicated directory, on your PC. The latter needs to be featured on your laptop's desktop for safekeeping. Then you need to activate the USB Debugging mode. No idea how? Go to the phone's Menu, then Settings, then Applications and, finally, chose the Developer Options. When you reach the latter, select the option which says USB Debugging.
Now you'll find yourself at step number 2: perform a connection between the PC and your phone. You may or may not see Windows decide (or not, if you already have them) to install the appropriate USB drivers. After it does that, you have to execute the SuperOneClick.exe file from the archive downloaded earlier using the double click method.
The third step asks you to tap on Root, which will mean what you think it means: the Vibrant SGH-T959 is going to go into a much-needed rooting phase. You'll be informed of its progress via a message on the display.
How to unroot the phone
Once that ends, take a look at your phone, use it and see if you like its new appearance and feel. If you don't, here's how to unroot it.
Do everything that steps 1-2 in How to root the Vibrant SGH-T959 instruct you to.
Then select the Unroot option to initiate the process.