How to unroot HTC Desire HD
Compared to other smartphones, Desire HD is a model which does not come with Android 4.0 as its main operating system. As a consequence of this fact, if you buy this model you won't be able to enjoy what that OS has to offer. Instead you will get stuck on the previous version, which lacks the many awesome features generally delivered by the Ice Cream Sandwich version.
Requirements
But don't panic that quickly yet. We have the perfect method for your needs if rooting is what you want for your phone. That's because it is going to enable you to play with various custom ROMs and get the most out of your smartphone afterwards. All you have to do is go back to our previous posts and find the tutorial on how to root this particular model. However, if you want to get back to the customized ROM file, simply use the tutorial we prepared for today's article.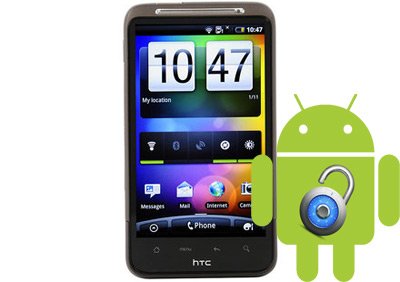 But you will be able to unroot your own HTC Desire HD if, and only if, you used our "How to root HTC Desire HD" before today. The steps in our guide are not going to give you what you want if they belong to a tutorial written by someone else instead of us. Another requirement is that you need to download this little fella over here: . You can locate it easily on the Internet after a quick search on Google if the link on our page is not working.
Important instructions
Now that we got these facts out of the way, the road is clear for you to learn how to actually unroot your HTC Desire HD. All of this with the aid of the easy to follow guide below.
The method we shall use starts like this: download the Official RUU archive in a dedicated directory. This action once completed, a second one comes, telling you to plug the handset into your laptop; the USB cable that comes with the phone will enable this procedure, so use it well.
For step number two you need to execute the RUU file using the method we always employ: double click. This will mark the beginning of the flashing phase, after whose completion you have to spot if some instructions appear on-screen; if they do, follow them as they are laid out and everything will go smoothly.
The ROM will begin to flash and you can do what step number three instructs you to (once the flashing ends). Which is this: unplug the two devices one from the other the minute the unrooting firmware is on the handset.
These being said, your HTC Desire HD has just been unrooted! See the pros of this procedure on your own.