Install ClockworkMod Recovery on the Motorola Backflip
In earlier articles here at DroidGator.com we told our readers how to root and unroot the Motorola Backflip. Which are two of the easiest actions to perform. Today we are going to instruct you on the best way to install ClockworkMod Recovery on this handset. What we will tell you in an instant is also a very easy to do process. What we ask of you is to just pay extra attention to our guide, because if you don't, this method will not deliver the result you are looking for.
Requirements
Without further ado, we are starting off by informing you that, if you want to proceed with the installing of the ClockworkMod on your Motorola Backflip, you need to take into consideration the following important aspect: root the phone using our guide. This is going remove the default stock recovery and to replace with the ClockworkMod Recovery, which is of the utmost importance, like we said.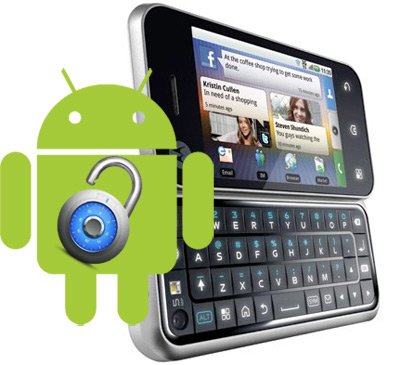 Now you only need to download a couple of files. They have the following names: and CWM Recovery. After you get them online, you can start the actual installation process.
Important instructions
[sc name="banner-jos"]The latter begins with the following step: move the both files on the desktop, in a dedicated folder, then unzip the both files to the same place (you will see here a file called adb.exe).
What comes after this is step number 2: activate the USB debugging; the way to do this is by access the Menu, then the Settings, then the Applications. Here, you must choose the Development option, then tap USB debugging. It's now safe to connect your Motorola Backflip to your laptop with the aid of the USB cable which ships with the phone.
For step 3 you have to access the Command line on the PC (by accessing the Start, then typing "cmd" in the empty field).
Which is the cue for the fourth step that is telling you to introduce few commands using the Command line. The commands are these:


adb push recovery-clockwork-5.0.2.6-motus.img /sdcard/recovery-clockwork-5.0.2.6-motus.imgadb shell

su

cd /sdcard

flash_image recovery recovery-clockwork-5.0.2.6-motus.img

reboot recovery

After you enter these commands, step 5 requires you to wait till they help to perform the ClockworkMod Recovery installation on your device.
Once the installation is complete, the device is going to reboot into Recovery Mode, which is exactly what we wanted to show you in the first place. Now go and enjoy your Motorola Backflip in all its new glory!