Root MetroPCS Samsung Admire SCH-R720
In an earlier article here on our DroidGator.com website we told you the best way there was to remove bloatware from your Samsung Admire SCH-R720. The first thing you had to perform to be able to do that was a rooting. And this is what we are going to teach you today. As always: don't worry. What we are going to tell you very soon is not something you will sweat a whole lot over, since all of the steps we included in our guide are very easy to perform on your handset once you put your full concentration on it. You are going to just need to pay extra attention to all of them so that everything you see here happens correctly.
Requirements
OK, so here we go friends. In preparation for the rooting of the MetroPCS's Admire SCH-R720, you need to first download on the notebook of your choice which should be a notebook with Windows on it, then activate an option called USB debugging on and after that perform a backup (which is, as always, a very important task to perform on a device). To activate the USB debugging option, do as follows: access the Settings option, choose Applications and then make sure you select Development. After this you must activate the USB Debugging using a check box.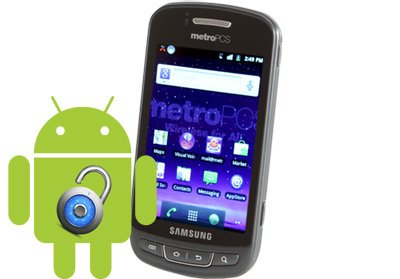 Now you can concentrate on the steps we mentioned before. They are explained in more detail below, so check them out the second you are done with the pre-requisites above.
Important instructions
Step number one is all about called One-Click Root zip and then connecting the phone to the notebook you use on a daily basis.
For step number two you will be told to do as follows: unzip the archive you downloaded previously. This archive is going to need to be placed on a separate folder; and this is an action which must be followed by the owner of the handset going to the unarchived directory next.
Once there, the third step tells you to execute the run.bat file using the usual double click method. Wait until the process is over. Then you are free to restart the device and continue with the next step we have for you.
The final step, which is number four, goes like this: locate an app known as Superuser. Should you not spot it, you shall be required to repeat all of the previous steps. If you see it, then your Samsung Admire SCH-R720 is rooted.
Once the steps above have all been followed with attention, be prepared for the advantages your smartphone is going to soon get in touch with. So have fun with it, folks!