Tutorial: How to unroot LG Marquee
While thinking long and hard about what smartphone to choose for our next tutorial, we came across the success registered by LG's Marquee model. So we at once jumped in on the occasion while it lasted and put together a guide on how to root it. But then we told ourselves that some of the owners of this device will definitely want to know how to unroot it, too, especially if they wish to go back to the old settings and stuff. In the end, we decided that a method on how to do that would be highly recommended. So here we are with it now. Our tutorial scheduled for today contains some much-needed requirements as well as the steps which will make sure you perform the procedure in a correct way.
You are going to have to download some files first: and are the most important ones. Then you will need to use a laptop pre-installed with Windows. Make sure that you rooted the LG Marquee before this procedure with the help of one of our previous guides. Now that you've got all the basics covered, you can begin to unroot your smartphone when you wish.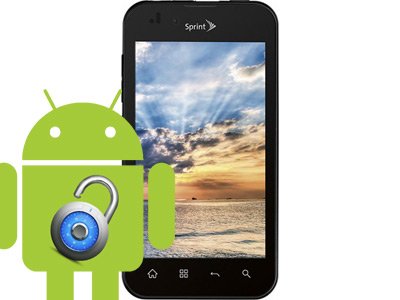 Important instructions
Step number one begins the operation by having you place the two files you grabbed online earlier to the desktop of the PC (don't put them somewhere different). Right after this transfer phase reaches its end, you need to have the files from the KDZ Updater zip file extracted to a dedicated folder (which should also be on your notebook). When the extraction is complete you must start the msxml.msi file installation via the double click method (which is one of the most reliable ones).
Step number two is going to urge you to install the msxml.msi file and then plug the Marquee to the laptop via the original USB cord. Now you are required to go to the desktop and right-click on KDZ_FW_UPD.exe.
Step number three needs you to choose Run as administrator and opt for 3GQCT next and then for SmartPhone(WM) when you find yourself in Select PhoneModel mode.
For the fourth step you need to opt for KDZ Firmware the second you find yourself in the KDZ File area. The following operation you have to follow should be this one: tap on Launch Software Update, wait until the updating is finishing and then see if the Marquee restarts. If it does, then you were more than successful! Now go and have fun with your LG Marquee that has a pure Stock ROM version, without any root access or any modified applications. In short: nothing else than the advantages which first drew you in to this model.