Unroot Archos 80 and 101 (G9 series)
When Archos released their G9 series tablets (80 and 101 models), they expected it to be a successful new series of gadgets. However, that did not go as planned, because consumers preferred other models from this company. Either way, we liked the device enough to consider writing this tutorial for all of you interested in the matter.
A guide from which you will learn how to unroot both these devices. Of course we also have a guide on how to root these tablets. So should you root them with its help and discover that you are not at all satisfied with the 80 and 101's performance, you can regain their old feel by unrooting your tablet.
Requirements
In all of the guides we have posted so far, there was talk about certain requirements which the user needed to follow so that everything went well with the gadget we chose. Those pre-requisites are in this guide, too, albeit being a tad different since we are discussing a different gadget. That's because they are an essential part of every procedure you will ever perform on your device.
Here are the requirements which befit the Archos G9 series: and fully charge your Archos 80 (Cobalt model included here) or 101 tablet. It would be advised to have rooted the device using our own tutorial, not another one.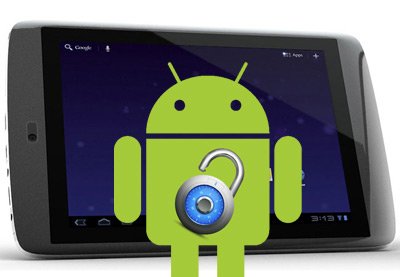 Now that we are done with the pre-requisites, we can proceed to the steps which will get your product to its factory default configuration.
Important instructions
The beginning of our method is offered by step number one. According to it, you need to move the Stock Firmware (downloaded beforehand) to a dedicated folder that should be featured on your laptop.
After which comes another operation, summarized in step number two telling you to employ the USB cable that ships with your Archos tablet so as to plug the latter to your comp.
Now that we have reached this point, you also have to move the stock Firmware archive to the root directory of your tablet and after that disconnect the tablet from your computer with the utmost care; be careful to do this only after the transfer is over, not before or during.
Step number four deals with the following operation: the Gen9 is now going to simply choose the firmware archive by itself, so you need to have some patience.
For step number five you will be required to choose between upgrading the tablet to the new version of the firmware or not.
If you wish to go with the former action, then along comes step number six: tap on Yes.
The seventh step makes your Archos 80 or 101 tablet, to receive the upgrade you've wanted from the beginning.