Root Samsung Galaxy S Plus i9001
For a change of pace, this time around we chose Samsung's Galaxy S Plus i9001 for our tutorial today. This smartphone is among the manufacturer's most popular models, right alongside other handsets made by the same South Korean company in the not so distant past. And that is one of the reasons we decided to let our readers know how to best root it.
It is always a good idea to take care of some other things before going through this type of process. Which, when talking about this particular phone, implies some requirements to bear in mind. Such as , charging the phone till its battery is full and keeping in mind that the warranty is going to fly away after the procedure is at its end.
After getting all of these out of the way, we can officially start our "How to" guide. We promise you won't waste a lot of time with it.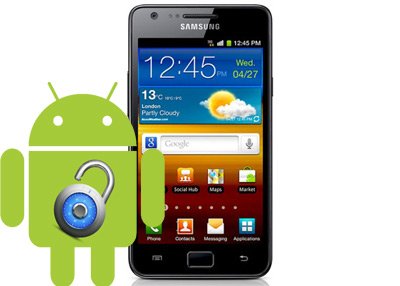 Important instructions
First step that you need to see through to the end should go as follows: move the Rooting Pack to a dedicated folder and then perform a connection between the laptop and the phone (it is always best to use the USB cord that ships with the smartphone for this purpose)
Then along comes step number two telling you to copy the Rooting Pack from PC to the memory card belonging to the handset and then choose the root folder for its location. Now wait as the transfer finishes.
After that is complete, step number three requires you to disconnect the phone and the PC and switch the handset off when this task is over. Next up you will have to start the phone into the recovery mode like this: simultaneously select at the same time the Volume UP and Power buttons and keep pressing them for about 5-6 seconds.
The fourth step needs you to look for a box icon on the phone's display afterwards.
When you do find it, the fifth step will require you to press Menu. This action will then enter the smartphone in the Recovery Mode and you can now select Apply update from sdcard when you see certain options appear on-screen.
Step number six is saying the following: select the file transferred before via the Home button.
For step number seven you will have to watch as the Galaxy S Plus i9001 goes into the promised rooting phase soon after.
After this action ends, you can choose the recovery menu and select Reboot system now. At the end of the procedure, your Samsung Galaxy S Plus i9001 will have been rebooted and then rooted.
If you decide to unroot the phone, you must follow this guide.