Guide: How to Root ZTE Warp Sequent
This space is reserved today for a tutorial on how to root your ZTE Warp Sequent. So, with this plan in mind, let's see what's needed for its fulfillment. First of all, a couple of requirements are in order if you want the procedure to be an absolute success from beginning to the end.
Here's what you should prepare for this model: a laptop that has compatible USB drivers installed and Windows as an operating system. Then you must (it's easy to do that, because you will quickly find this file on the World Wide Web if our location is not working).
Requirements
The risk of any rooting process is the following: the warranty of the device is going to make a run for it. To get it back, you should follow a guide on how to unroot the phone (we wrote one not too long ago).
After you have read and made sure that each requirement has been carefully inspected, then the next step you need to take is to follow our tutorial below.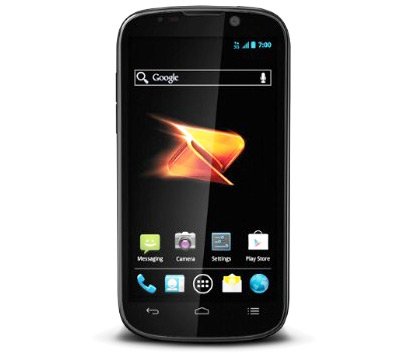 Important instructions
Step one makes its entrance and tells you to put the Root archive, after you've downloaded it, in a dedicated folder, usually on the laptop's desktop. But that isn't all there is to this step. You also have to grab WinZip and extract the contents of that file to the desktop.
For step number two you are required to do as follows: go to the smartphone's menu, tap on Settings, choose Developer options and look for the USB debugging option; upon spotting it, you need to tick its box so that the option is turned on. Once this action completed, you will have to plug the handset to your computer by way of the phone's USB cord.
[sc name="banner-jos"]For the third step you will be instructed to locate a file called runme.bat and then double-click on it. This will take you to step four, according to which you will have to see if some instructions appear on the screen of the Warp Sequent; when you see them, follow what they say.
That way, your phone will go into the rooting procedure. All that you will need to do will be to wait for the process to end and then search for the popular Superuser app on your smartphone. That's all.
The last step will make sure that your ZTE Warp Sequent is finally rooted and ready to be used. Among the new possibilities will be the fact that you'll be able to finally install the latest Android version, experience unlimited types of apps and so on.