How to root Sony Xperia T LT30p
Rooting a gadget, be it a smartphone or a tablet, does not have to mean serious hair pulling from your part. The popping out of all sorts of custom ROMs has greatly contributed to making this process an enjoyable one, especially for those of you who are newbies. Today we are teaching you how to root your loved Sony Xperia T LT30p.
Requirements
As usual, it was a member of XDA Developers forum who thought of a way to help with the matter at hand. So, if you own a Sony Xperia T LT30p, you can root it easily. Just make sure you have a laptop or a PC close by, backup the data on your phone, fully charge this model (or at least charge it till the battery icon says 75% charged), download the archive to the laptop you use and get UnZip. You must afterwards and then quickly check if your smartphone runs the Ice Cream OS version (or above). Then, once your device is rooted, you won't have to deal with bugs, lagging and other issues.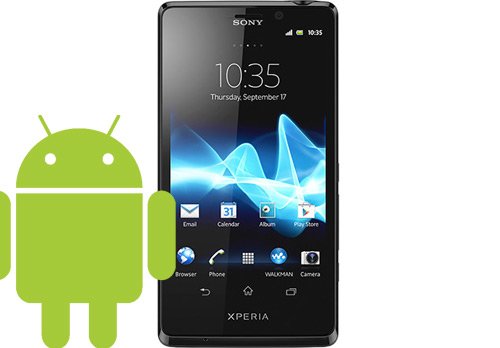 Now we will proceed with the steps that are needed for the rooting of Sony's Xperia T LT30p. All of them must be followed accordingly or else the process will end in disaster for your device.
Important instructions
First step to follow advises you to perform the following: take your smartphone and access the Settings part on it, then Developer Options. This will turn USB Debugging on. Then open your comp.
For step number two you have to extract the archive using the WinZip software we told you to download earlier. After this do the following: access the directory where the file was extracted by WinZip.
For the third step of our tutorial you need to execute the RunMe.bat file via the help of only two clicks. A new menu will appear on the touchscreen then. Now it's time for you to connect the phone to your laptop via the USB cable the phone comes with.
For step number four you have to type 1.
Then comes the fifth step: select the Enter button after you are done with the instructions aforementioned. This will start the executable file; which actually means that you can now do what the guidelines you will soon see prompt you to do. They are the ones which will come on the phone's display in the next few seconds. Then wait for the device to reboot; it should go through 2 rebooting phases.
And that is all: your Sony Xperia T LT30p is now rooted and can now be used to its initial and full potential. Enjoy all the benefits it has in store for your enjoyment!