How to Root Samsung Galaxy S3 SCH-R530 (MetroPCS version)
MetroPCS decided to feature Samsung's Galaxy S3 SCH-R530 for all their consumers. And, since they thought it was a good idea, every owner of this phone who uses this particular carrier can now witness all the pros which come from a rooting procedure done right.
And that's where we come: our tutorial is the tool you should use to see what all the fuss is about. In all of the guides we have provided for our readers so far, the word "requirements" has always been a constant. So it was only natural to feature it here, too.
Requirements
That's because they are part of the success of any rooting adventure. Here you go: use only a laptop whose operating system is Windows and get drivers on it; these drivers must only be the ones created for this phone; be careful not to install ones made for another model, it works just on the SCH-R530 model, from MetroPCS. This method is not working for US Cellular version. Next requirements: backup your important data, save your applications and charge the phone's battery.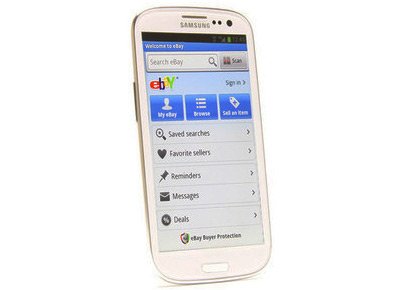 If you have complied with the pre-requisites earlier, then proceed to the tutorial below.
Important instructions
The actions that start our guide are shown here: and then find room for it on the laptop's desktop. What is asked of you after you finish this is part of step two: once you unzip the contents of the file to the desktop, then you have to concentrate on turning USB Debugging on.
Which is a very easy operation to perform: just go to Menu, select Settings, choose Developer options and see if there's a box saying USB debugging; when you see it, tick it and move on to the next step, the third.
[sc name="banner-jos"]Here is what it says: plug the Galaxy S3 to the computer and place your fingers on your mouse; then use them to double-click on the file called RootDebugfs.bat (it's on the desktop if you forgot). Some instructions are going to appear.
For the following step, the fourth, you are instructed to follow those guidelines above and the phone will be rooted after you do that. Once the process is over, you should find the App Drawer and look for Superuser. This app is proof of the rooting going well. If you don't see it there, then you need to go to step one and repeat all of the instructions from it onward all over again.
An unwritten law is the fact that your phone will no longer feature its factory warranty. But if you use the search option here at DroidGator, you will see that we have a How to unroot Galaxy S3 SCH-R530 MetroPCS version guide; use it and your device will regain its warranty.