How to Root HTC Butterfly X920D
HTC Butterfly X920D is a new smartphone on the market. And, as such, we wanted to give you some heads up on how to root it after you've learned how to install a custom recovery image on it (more precisely, the one called ).
Don't go thinking that it will take a lot to master; it won't, because we organized everything neatly and wrote things in such a way that you'll end the process in no more than 15 minutes, even less if you're not a newbie.
Requirements
So here is the backbone of every guide: the requirements. To succeed in rooting your handset, you should have already installed the TWRP tool like we mentioned, the battery on the Butterfly needs to be fully charged, a file labeled has to be downloaded on your laptop and a backup needs to be created. Don't forget to make some backups with your important data and the phone's settings.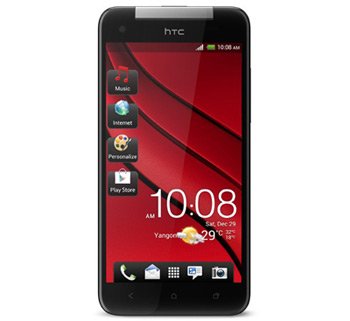 After skimming through our pre-requisites, you should follow the steps below. They will make sure you root your smartphone as quickly and as easily as possible.
Important instructions
The first one coming in sight needs this from the owner of the HTC Butterfly X920D: plug the device to your comp. That needs to happen after the su_buzyb0x.zip file is already on your laptop.
For step two you will have to copy this file from where it's at and paste it to this location: the root of the phone's memory card. Then turn the phone off. If you are done with the previous action, boot the smartphone into TWRP Recovery by pressing Volume Down and Power together; then wait for the Fastboot Menu to come on the display. Go to Recovery by pressing Volume Down/Up; opt for this by pressing Power. Now tap on Install.
[sc name="banner-jos"]Step three will ask you to select the downloaded archive as soon as you find it. Now simply confirm the installation by using a simple swipe gesture.
For step number four you should just be patient while the required file starts its installation phase. Then, when it's reached the end of this, you should do as follows: find Reboot System Now and tap on it. The Butterfly will start to finally boot. Have some more patience until everything is in order. Now go to the phone's App Drawer and look for an app called Superuser. If it's in the place we just mentioned, then the HTC Butterfly X920D you own has been rooted and you're good to go.