How to Root any Android Device with USB OTG
Performing a root on an Android phone is nothing new. The trend started a while back and it continues to be a successful operation. And it will be popular as long as people will want to bring new features to their devices; along with the latest version of Android, too.
There are many advantages to be experienced if you decide on rooting your Android smartphone or tablet with either a custom ROM or an app. But you need to know that there is also a con to think about; and that is the following: you are going to lose the warranty of your product after performing this type of procedure. But fear not, there are solutions to regain it quickly.
The solution: Root Transmission app
There is an app, called Root Transmission, which was created by a developer. We loved how easy to use it was when we tested it. But why do we mention it here? Generally, an app will need you to employ a comp with Windows on it if you wish to let your device experience a rooting procedure. But this one right here is the only one of its kind to help you root an Android product without you having to use a laptop for it to work. The Root Transmission is very much able to root either your handset or your tablet with the aid of another device that's running the Android operating system and is already fully rooted.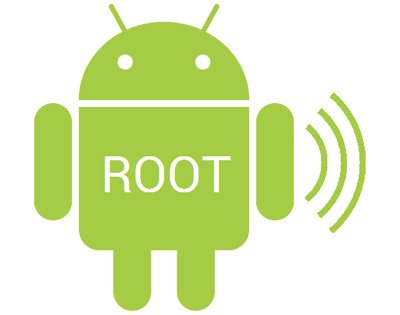 If you wonder whether this tool is safe or not, there is the possibility of encountering some bugs. But don't worry, it's nothing dramatic. And a more stable version will appear soon, because the developer assured us he's working on one.
Requirements
For the Root Transmission app to do its job properly, you are going to need the following:
an Android gadget that's already been rooted (must feature Android 4.0 or above);
an Android device which hasn't gone through such a procedure;
a USB UTG cable;
one-click root apps for the products that need rooting.
[sc name="banner-jos"]
Here is how this app works: you will see two buttons first, then you will need to connect your (not rooted yet) phone's USB cable to a second device using Android (which is already rooted) and have patience until the procedure starts.
While waiting for the process to begin and reach its conclusion, you will be able to see how it behaves right in front of your eyes via something called "terminal window" (part of the app's complete Android Debug Bridge terminal). You can download Root Transmission app .