How to Install ClockworkMod Recovery on Sony Xperia P
After being done with our guides on how to root and unroot Sony Xperia P, a tutorial on how to install ClockworkMod Recovery on it was in order. This custom recovery image is the tool to use should you feel like getting access to actions such as creating a NANDroid backup and many others in the approximate same vein.
Even if the CWM Recovery is not the only instrument of its caliber, the unanimous opinion is that it is the best out there (with TeamWin Recovery Project coming in second place).
But we don't want to confuse you, so we will only teach you how to install the this tool on this phone. The other tool will have to wait for now.
Requirements
The best way to approach this guide is to first have an idea about the pre-requisites which come with the package: your phone must be rooted with a tutorial we wrote on DroidGator and your computer should feature RecoverX along with an operating system that is Windows. The important data must be saved using different backups. Since we've said all there was to say about requirements, we will now instruct you on the steps needed for our guide.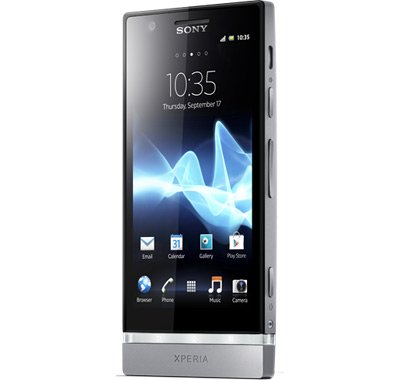 Important instructions
And we shall begin with the first one: into a dedicated folder, on the laptop's desktop. Extract all the files in it to the latter location by using WinZip and enable USB debugging; here is how to do it (for newbies): go to Menu, select Settings, opt for Developer options and finish with USB debugging. This one needs to sport a small box near; when you've seen it, you should tick it and then connect the smartphone to the laptop.
The second step requires the following from you: use your mouse to execute the RecoverX file via the double click method, then wait for it to open and then for menu to make its appearance.
[sc name="banner-jos"]Step three will need you to opt for the Xperia P from that menu and then see if there is any recoveries list. If it is, then choose ClockworkMod Recovery.
For step number four you should do as follows: tap on Next.
You will be asked, for step number five, to wait for the recovery to end its flashing. Reboot the handset once it's done and experience a Sony Xperia P with a custom recovery image installed on it. In other words: start looking for Tweaks, custom ROMs and other tools to install on this phone. They will be of great help.