Update Google Nexus 7 with CM 10.1 Jelly Bean 4.2.1 ROM
Your Google Nexus 7 is in dire need of an update to the Jelly Bean operating system. Why? Because we are pretty sure it is simply not as appealing as models which have custom ROMs on them. So today we have a tutorial on how to perform this kind of procedure risk-free (at least if you follow all of the steps in the guide).
For starters, the requirements you need to take into account are detailed on this page, too, so that you start off on the right footing. Get a custom recovery ROM archive, switch USB Debugging on, make backups (including a NANDroid one to be on the safe side), make sure you uninstall all the security programs from your laptop (and your tablet), have a rooted Nexus 7 and charge the gadget to its fullest. The warranty is easy to regain after going lost: get an upgrade with Google software. And now you're done with the requirements.
Now that we settled the matter of those very helpful pre-requisites, here are the steps which will show you how to update your Nexus 7 with CM 10.1 Jelly Bean 4.2.1 ROM.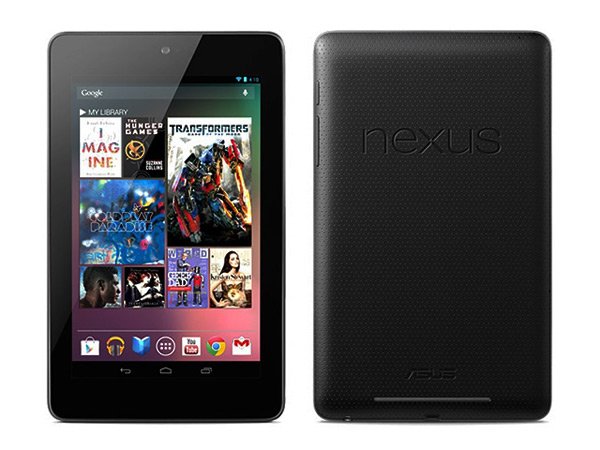 Important instructions
Step number one is going to make you find online.
Step number two shall then arrive to tell you this: save that tool on your laptop, then find the ;
When you do, you need to also install it on your comp for the third step.
Step number four is all about you plugging your tablet to the PC using the original USB cable.
Step number five needs that you do as follows: copy the files that are on the laptop to the Nexus 7. Switch the latter off and reboot.
The sixth step needs you to access the CWM Recovery and opt for Factory Reset/Wipe Data. Now choose Wipe Cache Partition. Next you should get back to the tablet's menu selecting the +++go back+++ option.
Step number 7: opt for Install ZIP from SD Card.
Step number 8: select Choose ZIP from SD Card and choose the CM 10.1; do the same on the tablet and do this step again after the end of the installation phase. That way, the Google Apps package will also be flashed.
Step number 9 requires you to opt for +++go back+++ when you are in the recovery image menu.
Last step for today: select the tablet's restarting.
These being said, the Google Nexus 7 in your property has just received an upgrade with CM 10.1 Jelly Bean 4.2.1 ROM.
Remember: should you not feel comfortable with all the changes this tool entails, there is a solution to get rid of it. Just access once again the CWM Recovery menu and the original tablet's stock ROM will come back at once.