How to Unroot Samsung Galaxy W I8150
Wishing to unroot a smartphone usually happens a short while after you rooted it and discovered you are not pleased with the result it offered.
So if you recognize yourself in the description above and want to unroot your Samsung Galaxy W GT-i8150 as soon as possible, then read what we have to say in the guide below. But first prepare your attention for the requirements needed to set our guide into motion.
Requirements
Download, for phase one, a file you'll see labeled as . Then check the battery icon on your phone: if it says less than 60% full, then charge it till it reads 100% full. So that the unrooting goes well, you should also make a backup and have a Galaxy W i850 that's already been rooted with our past tutorial.
The road to unrooting the Samsung Galaxy W is now open. Tread it carefully by following the steps drafted below.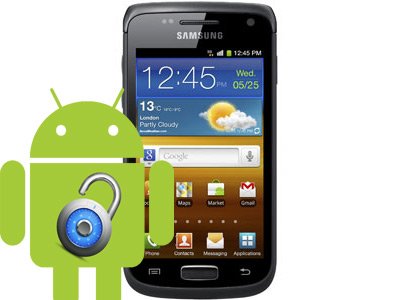 Important instructions
Step number one is you plugging the smartphone to your laptop. The USB cable sported by the handset is the tool to be employed here.
Step number two tells you the following: move unroot.zip archive to the phone's memory card and unplug the I8150 from the comp.
The third step has you performing this operation: switch the Galaxy W off and select the buttons for Home, Volume Up and Power at the same time; after you spot the logo for this smartphone you need to let go of Power. What's next: let go of Volume Up and Power when the Android icon comes on the display of the handset.
Step 4 asks this of you: tap on Menu, wait for the phone's Recovery menu to make its entrance and use Volume Up and Down to find "apply sdcard:update.zip".
[sc name="banner-jos"]Step 5: after you spot this option, you are required to select it with the same keys and opt for it with the help of Home. Now you need to do as follows: find "unroot.zip" and, when you locate it, select it.
Step number six asks you to tap on Home; this is the right way to select and confirm the operation.
Next up: opt for the following after the end of the procedure: restart the phone.
This last step is going to get your Samsung Galaxy W unrooted and you can next flash Custom Recovery on it.
But how to flash something like that on your Galaxy W I8150? Just use another of our guides which tells you everything you need to find out on this subject.