How to Unroot Samsung Galaxy S3 Mini I8190
Are you just fresh off from a rooting session with your Samsung Galaxy S3 Mini I8190? You've more than likely had some fair share of fun with the smartphone by now. But this guide was written for those users who disliked what the procedure did to their phone and who want something to help them counteract the process.
To them we say that there's nothing better than an unrooting to solve the drama. And besides, it's also the best way to regain the warranty that's taken a vacation after you've rooted the handset. If you've got a bit of time on your hands today, then try this tutorial out. We don't think you'll regret it.
Requirements
To get the right taste of an unrooting, your device and laptop will have to go through a phase called "pre-requisites". Here is how they look like: and Odin on the desktop of your computer, use a Galaxy S3 Mini I8190 that was rooted with a guide taken from us and charge the battery of the phone.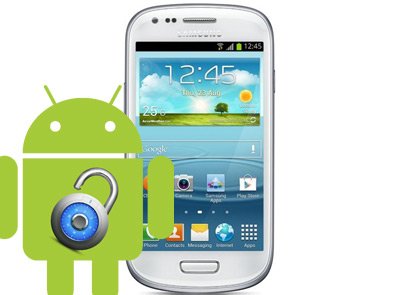 Second phase of our tutorial bounces right in with the steps below. Which you must absolutely follow to get your smartphone unrooted at last.
Unrooting instructions
So here is the first step: after the files above are downloaded and placed in the right spot, you need to extract each file they contain to the same desktop; then use the mouse of the comp to initiate the Odin launch using the double click method.
In step two, the latter file will have been opened and you will need to tap PDA; after you do that, the Stock Firmware will have to be opted for. Now check, in Odin, these boxes: F. Reset Time and Auto Reboot.
[sc name="banner-jos"]The step with number three glued to it will have you perform the following actions: if you see, in Odin, that Re-partition is unchecked, leave it like that and then switch the smartphone off. After checking whether or not the S3 Mini I8190 is powered off, you need to restart it into Download Mode using the same method as usual: press at the same time the buttons called Home, Volume Down and Power. You must keep the phone's buttons selected for about five seconds.
Step four will then ask you to tap Volume Up and plug the I8190 to the laptop; the former's USB cord will be the perfect helper for that.
Tap on Start. You will now be required to wait for the stock firmware to be installed and for the handset to reboot of its own will. If it does that, then the Galaxy S3 Mini I8190 is unrooted.