Root Samsung Exhibit II 4G SGH-T679
What would we do without developers? We wouldn't be able to root, among other things, our devices, that's for sure. Find out how to root Samsung's Exhibit II 4G SGH-T679 with the help of the zergRush method, which is a one click root tool. But be prepared to lose the warranty of the device if you employ this tool.
For this method to offer the sough-after results, you need to have a laptop with Windows pre-installed, your smartphone needs to be fully charged, you must make a backup and, finally, you have to install the made especially for this handset.
The actual guide on how to root the Galaxy Exhibit II 4G SGH-T679 is below. Use it well (and wisely).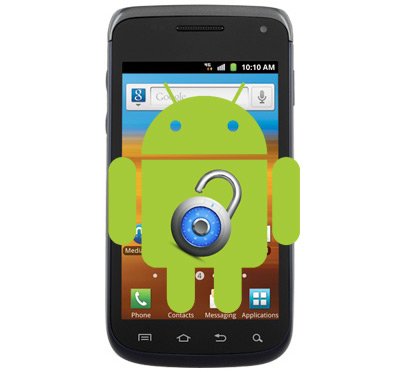 Important instructions
Step number 1: download the . After you do that, move it on your computer and extract its content into a dedicated directory, located on the desktop (don't give different names to the files inside). For the extraction phase you can use WinZip or WinRar. Next up, activate the option called USB debugging.
For step 2 you need to perform a connection between the PC (closed) and the phone via a USB cord and then start the laptop. On the latter you have to access the folder with the zergRush extracted files then choose the runme.bat and execute-it via the double click method.
Step 3: the rooting process will start. Once it ends, a command prompt will be available and it will contain instructions that you need to follow accordingly.
For the fourth step you have to unplug the smartphone from the PC and perform the Root Checker installation process; the latter is an app that will inform you if the phone was rooted with success.
Step 5: download the and put the archive to your laptop.
For step number 6 you have to unzip the recovery.img. After that you must perform a connection between the Exhibit II SGH-T679 and the laptop using the same USB cord.
The seventh step asks you the following: move the recovery.img file to the root of the phone's memory card. After that, you must access the extraction files directory from your laptop. Select the "Files" directory then use Shift+Right-click option.
Step 8: you must opt for "Open Command Window Here" when the menu will appear. The command prompt window that appears needs you to type some commands:
adb shell

su

dd if=/sdcard/recovery.img of=/dev/block/mmcblk0p13

reboot recovery
Now validate your option via Enter key and wait as the smartphone restarts and enter in the ClockworkMod Recovery mode.