Pantech Vega Iron will sport 720p 5-inch 'Zero Bezel' Touchscreen
Pantech Vega Iron is a new smartphone that offers, among others, a 5-inch zero bezel display and 720p as main attractions.
This device was presented today in South Korea during an official event. This phone is going to be released on the following carriers: SK Telecom, LG U+ and KT.
Before expanding on the list of specs, here are a few words on this handset's styling. Its body, for one, contains only metal. Which, of course, means that the Vega Iron will, according to its name, withstand damage. One look at the phone and you will see that it is made to leave a deep impression on whoever looks at it. Its borders are very slim, to the point of making the handset be covered in (almost) its entirety in the 5-inch touchscreen. In more specific terms: the device's display to body ratio is about 75%.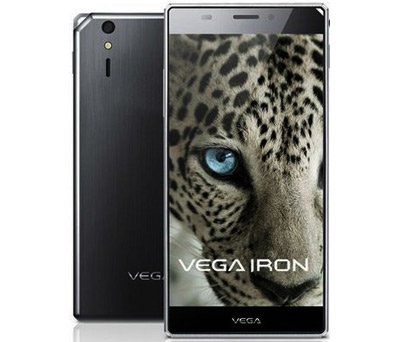 Here are the specs you've been waiting for: a 5-inch display with 1,280 x 720 pixels of resolution, a 1.7 GHz quad-core Qualcomm Snapdragon 600 processor, 32 GB of storage (plus a microSD card slot capable of up to 2 TB of added storage), a 2,150 mAh battery, 2 GB of RAM, Android 4.1.2 Jelly Bean (Pantech have promised an upgrade to the 4.2 version sometime soon) and a 13-megapixel camera on the rear.
[sc name="banner-jos"]
Connectivity-wise, the Vega Iron supports the likes of Bluetooth 4.0, Wi-Fi and 4G LTE. The letdowns when talking about the specs of this smartphone are its operating system and battery. Other than that, the device sounds great indeed.
Since the Pantech Vega Iron was unveiled only today, the company gave no official price tag and no official release date for it. At the same time, the manufacturer did not say whether or not the smartphone would be launched in other countries, too.
However, general agreement is that Pantech will do that eventually. So let the waiting begin!