Install ClockworkMod Recovery on LG Optimus Pro C660
As with previous guides on how to install CWM Recovery, how to root or unroot a device, we mean this tutorial today as a way to reach out to people who don't know how to perform such actions. Hopefully it will be easier to follow than other guides you've already tried to make sense of and failed.
The steps we included here are meant for LG's Optimus Pro C660 and they will show you how to install ClockworkMod Recovery on it. At the end of this tutorial, you will be able to choose from a wide variety of precious tools to install on the handset.
Requirements
Our task now is to present the requirements in the absence of which such a guide wouldn't be possible at all. So let's hear them out: root the Optimus Pro C660 first and then .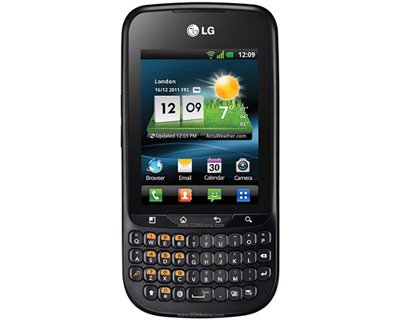 The latter is an app you can download from Google Play without worries. The warranty of the phone won't get lost at the end of this procedure; it will already be lost after the rooting occurs. But you can retrieve it if you choose to unroot the device.
Important instructions
All things considered, let us move on with this tutorial by informing you on how to install the CWM Recovery on the Optimus Pro C660 via the following important steps. Starting with the first one, according to which you need to open the ROM manager app. Don't know how? Go to the smartphone's App Drawer and find this app there. If the launching went well, you will have to continue our guide by looking for the option called Flash ClockworkMod Recovery; once located, you need to tap on it and wait for a list to appear on the display.
[sc name="banner-jos"]Step two will tell you to opt for the name of the phone; it's in that list. After you've chosen that, the process of downloading and installing the ClockworkMod Recovery tool is going to commence.
Step three will be you waiting for both processes to be completed. Once that happens, your role will be that of rebooting the Optimus Pro C660 and waiting for the process to end; which will happen after a couple of minutes. Did all go well? If the answer is no, then go back to the first step and repeat everything from there till the last step. If yes, then enjoy a phone on which you will find it very easy to install custom ROMs and so on.