How to Install AOSP ROM Paranoid Android 3.0 on Nexus 4 LG E960
All of you people who own Google's Nexus 4 (LG E960), there's no time to waste: a new update for AOSP ROM Paranoid Android is here. And, with this tutorial, you will get all the details needed to have it installed on your device.
The AOSP ROM Paranoid Android 3.0 is going to include all sorts of things which were absent from the previous version. We made a list that you can see at the end of our guide. So make sure to follow both the requirements and the tutorial itself to be able to experience these new features and options.
Requirements
In part one we shall tell you everything there is to know about requirements. In part two we will give you the necessary steps which will bring you closer to the installation of the ROM.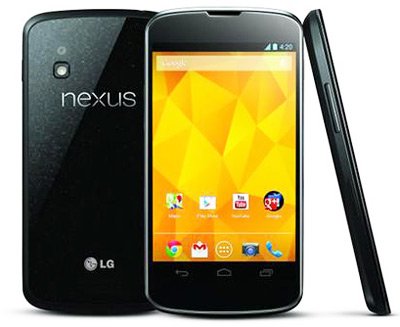 Here goes the first part: first root the Nexus 4 LG E960 with our very own guide here at DroidGator (the guide will be available very soon) and then take the most important data that's on the phone and make a backup to contain it in. Should your handset already be rooted, then you simply need to download the tool and take a look at our tutorial below.
Important instructions
Which is opened by step 1: download the new version of and then .
Step two: the two files should be copied to the device's memory card. Then you have to restart the smartphone into custom recovery mode.
For step number three you are asked to use an option known as Factory reset/Wipe data; this is done so that the data on the Nexus 4 is completely erased.
[sc name="banner-jos"]Last step needs you to flash both the Paranoid Android 3.0 and the Google Apps files. Reboot the phone and you shall soon see that it sports the newest AOSP ROM.
As promised, you can see what kind of features and so on will feature on your LG E960 after the installation of the ROM.
First of all, you will get PAC access for Bluetooth logo, the IME will be easy to theme, you will be able to use a screenshot option, there will be many possibilities to make the smartphone look optimized, the status bar icons will look much better, you won't see Mako, neither will you get to experience poor Mako Autobrightness, the boot animation has also gotten new clothes and so on.
All in all, the decision to install the AOSP ROM Paranoid Android 3.0 on your Google Nexus 4 will be a very welcome one, we think.