How to use Google Talk on Android Devices
Do you want a free way to keep in touch with friends who use a gadget that sports either an iOS or an Android OS? We think that the best answer to that lies in something called Google Talk. This also works should you wish to talk to someone who has a Gmail account on a laptop, for instance. Have we sparked your interest yet? If you replied "Yes", then we need to have a talk on the subject. More precisely: a talk on how exactly to use such a tool.
Because Talk (the shorter name) is so great since it helps you video chat, chat or communicate with your loved ones via chats, below you have our guide on how to have fun with it if you've never tried it.
But first we have to ask this of you: do you have a Google account and a compatible Android device? If yes, you can move on to the first step. If you don't have an account, then you need to create it. How? Take a stroll to Google and do what they tell you to there.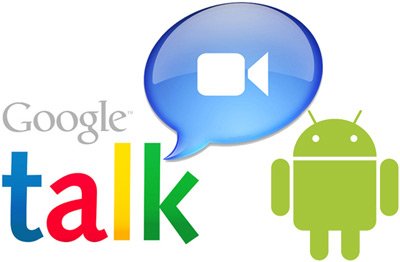 Instructions
Now for step 1 of our tutorial: you just got a Gmail account, now you need to add contacts to it.
Step 2: to enable the possibility to send texts to them, you have to go to apps and opt for Talk.
Step three: once you see a list that contains your friends, you need to choose one of them and write him or her something.
[sc name="banner-jos"]Step 4: send it!
To be able to use Google Talk in order to initiate a conversation, step 5 is here to tell you how: choose Talk, then wait till you see the same list made of all your Google contacts. Now try and see if one or more of your pals are online; if they are, the mic logo will appear next to their names.
For the sixth step you will need to opt for the microphone option. This means that the two of you can start talking! Should you finish what you wanted to tell her or him, you can put a stop to your word exchange like this: choose the x key.
Step 7: use the tool to video chat by clicking on it, then watch your gadget's display for a list made of your friends.
Step 8: after you spot it, the friend(s) who are online will feature a movie key next to their name. If you want to video chat with them, you should opt for the video button.
Step 9: end the Google Talk conversation by choosing the X button.