How to Unroot Sony Xperia S
Not too long ago we promised a tutorial on how to unroot Sony's Xperia S. And we will keep our promise. The method we shall divulge after this introduction and a few words on requirements is something which will bring a significant improvement in the time you spend with this phone.
That has a lot to do with the following fact: once you unroot a device, you can easily regain access to its warranty without downloading stock ROM.
Requirements
In the hopes that we convinced you of the great importance of such an operation, please find below the pre-requisites we discussed shortly in the introduction of this guide. Download a file whose name is Root Package, employ a computer that operates only with Windows and root the Xperia S with the tutorial we told you about in an earlier post.
This puts and end to the preparations your smartphone has to go through. Here comes the real deal where we dig in to the matter at hand: how to unroot Sony's Xperia S. It will be a ride without bumps.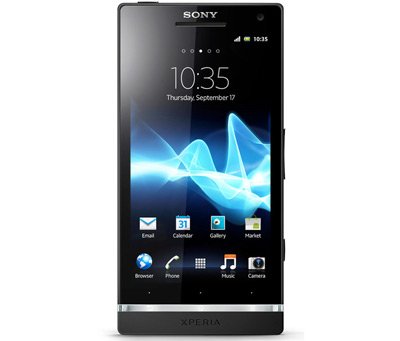 Important instructions
Step one is the one to tell you that you are required to open the laptop and stop at its desktop; here is where the . Then extract the content that is inside this archive to the desktop.
You will have to turn USB debugging on; you won't have a hard time to do this, because the only actions you need to perform are you going to the phone's Menu, choosing Settings, tapping on Developer options and selecting USB debugging. The latter option should feature a box next to it; check that box.
[sc name="banner-jos"]Step three will need you to hold the phone's USB cable as you use it to plug the Xperia S to the computer. Double-click on RunMe.bat and choose Unroot.
Step number four will go well only when you have some patience from the moment you opted for that Unroot options. Otherwise the smartphone will not experience the much-needed unrooting procedure.
The last step of this tutorial is the fifth and it tells you that you should reboot the Xperia S after the completion of the earlier process. This is all there is to know about how you can quickly and easily unroot the Sony Xperia S. Check if Superuser is on the phone or not; if not, then everything went like we wanted it to.
If you decide to install a custom recovery image on it, we recommend you the solution called ClockModWork Recovery and our recently tutorial.