How to root HTC Desire (Unrevoked Method)
To all owners of HTC'S Desire: it shouldn't be extra complicated to find a guide on how to root your smartphone. But, if you haven't yet found the right way to do that, we've got a method for you on our page to try out. We are very sure you will find the steps it contains to be very fast to perform.
However, this method is going to offer ideal results only if you uninstall the HTC Sync on a dedicated PC (which needs the Windows operating system already running on it) and if your handset comes with both services activated and the latest version of the Unrevoked application (if the latter is not there, get it from the World Wide Web).
Here is our take on how to root the HTC Desire with the Unrevoked Method.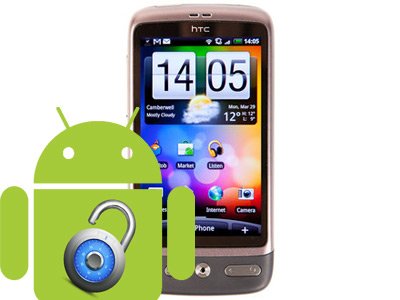 Important instructions
First step summons you to execute the Unrevoked application via the usual double click method that we have used in other tutorials. A file named Hboot Driver is going to come on the screen soon after you perform that operation. Click on it so that you get the customized HBoot USB drivers. Which action is further explained in step number two, so that you know how to operate it.
This one says the following: the driver in question comes with crucial instructions; you need to follow them to complete the installation of those modified drivers. When that ends on a successful note, you have to execute the Reflash file.
When the installation process is over and the drivers are installed, here comes step number three: remove the battery of the phone and insert it in to switch the device off.
The fourth step goes like this: to make the HTC Desire come to life, you need to tap on Power. Now go to your laptop and select the Reflash file.
Step number five: execute the file and don't forget to use the Windows Administrator for that.
Step number six: watch as it then launches Unrevoked. When you see something along the lines of "Waiting for device", you need to return to the handset and click on Menu. The sixth step requires you to tap on Settings, then Applications, choose Development and check USB Debugging on (if it's not already). Take the phone's USB cable.
Step number seven says the following: use it to connect the smartphone to the comp you own, then see if the handset is found. When it is, some instructions will make their way on to the touchscreen.
Which is the signal for step number eight telling you to watch as the HTC Desire is flashed and immediately rooted after that. Be sure to fully enjoy your new smartphone afterwards.